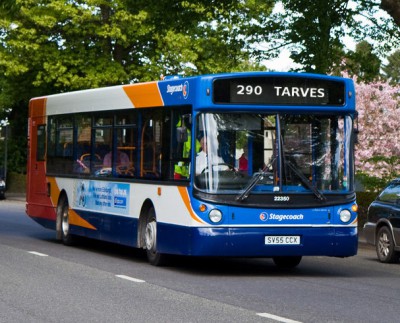 Due to a difficult road works in Pitmedden there is a closure of the B999 and B9000 at the junction in the centre of the village from the 4th July for up to two weeks. this will disrupt buses and will affect those traveling to the surgery by bus.
Tarves councillor Paul Johnston has sent a live link for bus information.
This is a new site and may be subject to a few teething problems, but should give the time for the buses as they are running.  If they are late to each stop, the idea is that the time of arrival at the next stop changes.
Traveline, is generally helpful , but may not always be very up to date.
http://www.travelinescotland.com/
Paul also forwarded this following concerns about bus disruption.
Good Morning Councillor Johnston
Thank you for your email.
Following discussions with Local Road, Service 290/291 and 493 will be allowed through the road closure in Pitmedden, except on 3 days which is Wednesday 6th, Monday 11th and Tuesday 12 th July. Buses will still serve Pitmedden but will operate via Hillside and Keithleigh Gardens where there are 4 temporary bus stops, and all journeys will then operate via Udny Green. The service may operate slight delays throughout the closure.
The Service 290/291 and 493 will continue to serve Udny Post Office during these 3 days. Passengers will have to board and alight at the layby outside the coffee shop/Post Office as the bus stops can't be served. Notices have been displayed at the affected bus stops informing passengers of those 3 days. I have also contacted Wood Recyclability to inform their employees where to board and alight.   
Due to the nature of the works, there may be additional revisions to the bus service through the 2 week closure but we will keep passengers up-to-date.
Susan Watt,
Senior Transport Officer
(Local Bus Service)
Infrastructure Services
Aberdeenshire Council