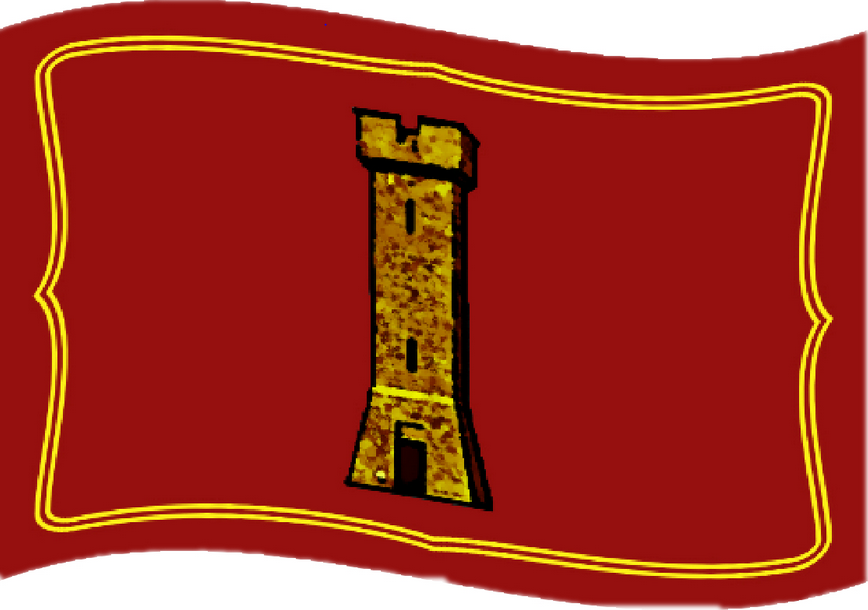 TARVES COMMUNITY COUNCIL
The meeting with Digital Scotland Superfast Broadband, Openreach and BT to discuss the provision of fibre broadband within our Community Council Area originally due to be held yesterday has been rescheduled to the 23rd October in order that all relevant parties can attend.
To give DSSB, Openreach & BT the opportunity to fully investigate our queries and provide meaningful responses I have been asked to provide detailed questions in advance. If you have a specific question you wish me to raise PLEASE EMAIL ME BY 1ST OCTOBER AT THE LATEST to tcc.secretary@tarves.org.uk. I will not be able to forward queries from this page, sent by PM or received after 1st October.
You must including your full name, address including the post code and land line number, without this I have been advised they will be unable to fully investigate your query and provide a response; please make your question as concise as possible.
Hopefully we will receive meaningful answers.
Regards, David, Secretary, Tarves Community Council.