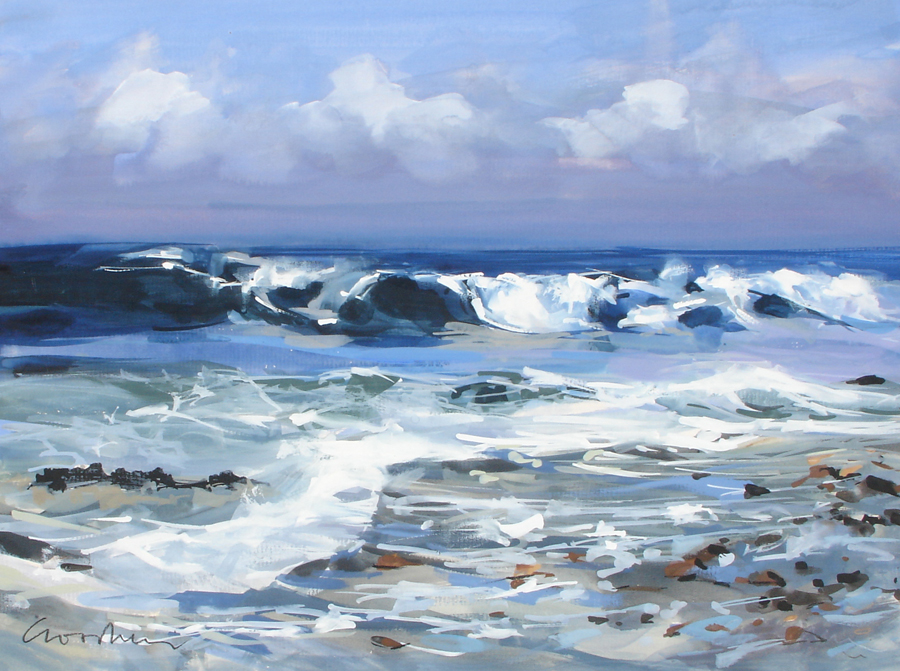 The Runner  
gouache
  GILLIAN GOODHEIR
Tolquhon Gallery
ILLONA MORRICE Sculpture
Southern Images
SEA and SHORE Paintings
21 May to 21 June

 
You can now see our new exhibition online. With the sun shining and the garden in bloom this fine May, it is a perfect time to see Illona's outdoor pieces. Sculpture adds a special element to a garden. There are also superb indoor pieces.
Sea and shore call when the sun shines; there is a host of paintings expressing artists' varied responses to maritime subjects.
Do get in touch if you would like further details about any of the work on show.
Best wishes,
Danny and Joan
Albatrosses  glazed stoneware ceramic ILLONA MORRICE
Penguins  glazed stoneware ceramic ILLONA MORRICE
Wild Grasses, Causeway Coast  SARAH CARRINGTON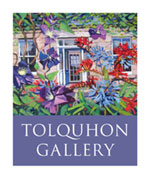 Copyright © 2017 Tolquhon Gallery, All rights reserved.
Our mailing address is:
Tolquhon Gallery
Tolquhon, Tarves
Ellon, Aberdeenshire AB41 7LP
United Kingdom