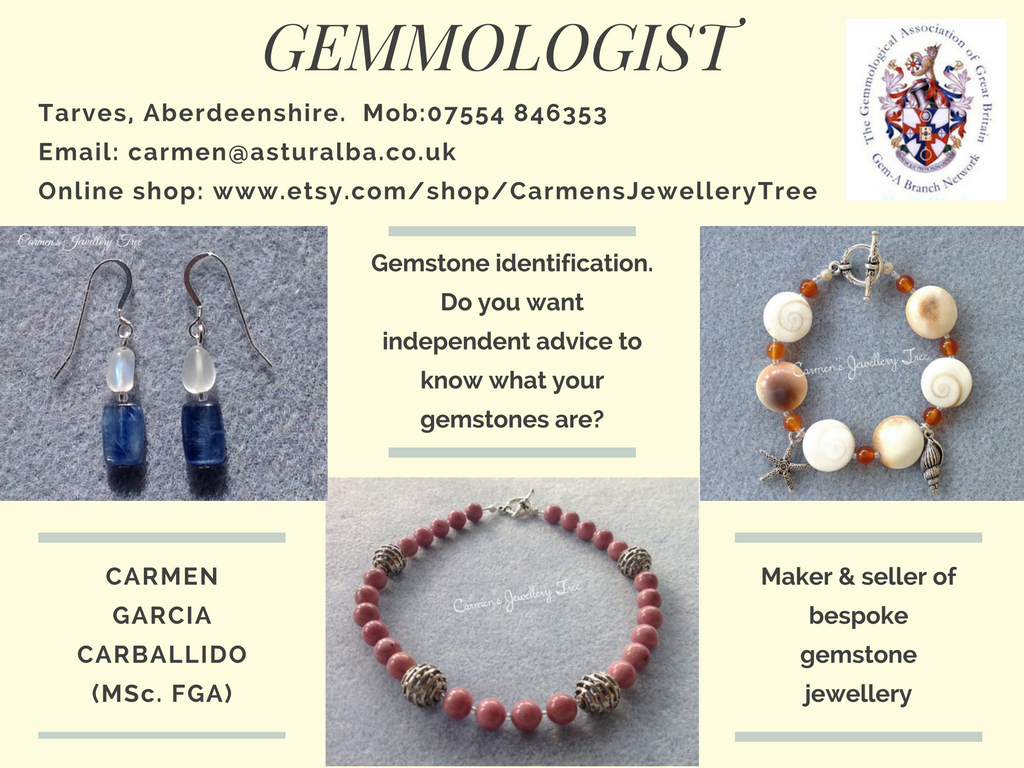 A new local business advertising with TBC News.
GEMMOLOGIST
Carmen Garcia Carallido
carmen@asturalba.co.uk
If you want to advertise in TBC News, please email TBC@traves.org.uk for details.
Your advert will be in the printed copy, distributed to every home in the parish and you can advertise on the community web site and Facebook page.  Contact us to find out more.