Summer is here. Join us on
Saturday 20 July
for our
Summer Exhibition opening.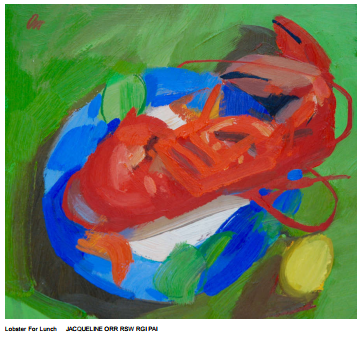 Tolquhon Gallery
SUMMER EXHIBITION
20 July to 31 August 2019
Summer is here, long awaited, a time of sunshine and ease. Our Summer Exhibition is a
wonderful mix of styles and media and subjects.
Artists taking part include Ann Armstrong, Janet Cleghorn, Tim Cockburn, Kirstie
Cohen, Andy Cross, Marion Drummond, Winifred Fergus, Moira Ferrier RSW, James
Fraser RSW, Helen Fryer, Gillian Goodheir, Garry Harper, James Harrigan, Wendy
Houston, D.E.Johnston RSW, Jim Livingstone, Robert Mach, Ian Mastin,
Donald Macdonald, Duncan MacLeod RSW, Mhairi McGregor RSW,
Charles MacQueen RSW RGI, Fiona Millar, Donald Murray, Jacqueline Orr RSW RGI
PAI, Ann Ross RSW, Patricia Sadler, Kitty Watt, Maggie Williams,
Christine Woodside RSW RGI and Jim Wylie.

We are pleased to introduce two artists new to the gallery this summer, Ann Cowan and
Gwen Adair and we celebrate the return of another, Deborah Phillips.
You are invited to the opening of the exhibition on Saturday 20 July from 2 pm to 5 pm.
Feel free to bring friends and family and enjoy prosecco and strawberries while you take in
the show.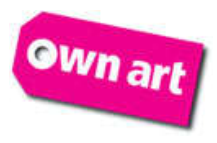 Images and full details of the exhibition will be added to the website
as soon as possible. The work is still arriving but if there is an artist
in whom you are particularly interested, please contact us and we
shall email details as soon as we can.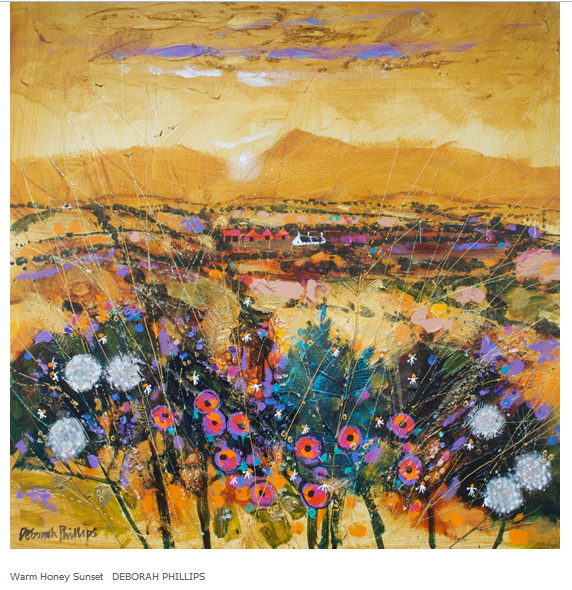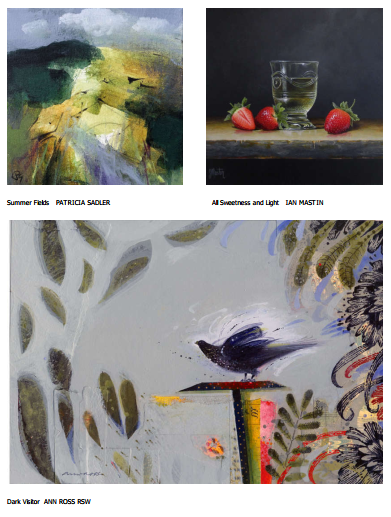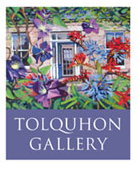 Copyright © 2019 Tolquhon Gallery, All rights reserved.
The mailing address is:
Tolquhon Gallery
Tolquhon, Tarves
Ellon, Aberdeenshire AB41 7LP
United Kingdom
Tel: +44 1651 842343