A lot of happening at Haddo this October.
We start the month with Haddo Arts Festival which include musical entertainment for the whole family. You can find more information at https://www.haddoarts.com/
Then going into Halloween! 3 great events will take place
Our usual adult event HADDO HOUSE HORROR will be running on Saturday 28th and Sunday 29th
.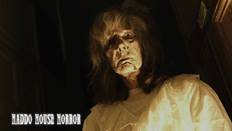 Groups of around 5 to 8 people will walk around the mansion, without any guide, facing bloodcurdling surprises and terrifying characters…not for the weak hearted and comfy shoes are highly recommended…you will run!!!
for more information visit  https://www.facebook.com/haddohousehorror/
———————————————————————————————————————-
For the young ones a magical evening will be taking place on the 27th October WICKED HADDO:
https://www.nts.org.uk/Event/20015970977/wickedhaddo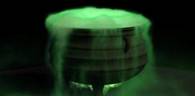 Love Rara and NTS would like to welcome you to Haddo House Halloween event for children. Come along to Haddo's historic House to meet its wicked residents! Greeted by your host you will be welcomed into the Halloween House. But oh no! There are supernatural forces at work here, you must complete tasks to escape the House! Who will you meet on your journey? Will you be able to help the ghoulish ghost with his dance moves? Can you help the witch cast her magic spells? See if you can help the forgetful fairy find her magic potions! Will you escape the Haunted House!?
—————————————————————————————————————————————————
And finally one for the brave ones! PARANORMAL INVESTIGATION on the 31st October from 8pm until 1am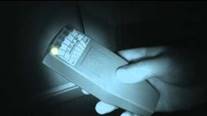 Ever wonder who really lives at Haddo House? ESP investigations will be hosting a paranormal investigation at the property on the 31st of October and 32 lucky people will be able to accompany them on the day. Book your tickets soon to avoid disappointment.
https://www.nts.org.uk/Event/20016517918/haddoparanormalinvestigation
———————————————————————————————————————-
And If you want to plan ahead we have a murder mystery event on the 10th of November! With tickets available now!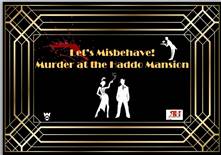 Tonight let's Misbehave! You are cordially invited to the Roaring Twenties and the memorial for infamous party host, Cecil Montgomery. Anything can happen at a Montgomery affair – drinking, dancing, murder. Join us for a party you'll never forget!
https://nts.cloudvenue.co.uk/murderatthehaddomansion
Thanks for reading and hope to see you soon around haddo house!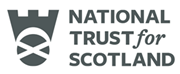 image001.png@01D298E4.6D276730″ class="" height="74″ width="180″ border="0″>