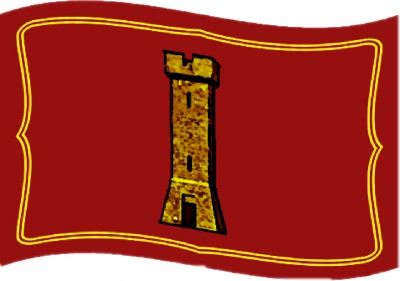 Tarves Community Council
Meeting to discuss Rural Broadband with Digital Scotland and Community Broadband Scotland on Monday 27th June 2016 at 7:30pm in the Aberdeen Arms Hotel, Tarves.
Tarves Community Council have, after many months of negotiation secured a meeting with Duncan Nisbet the Senior Stakeholder Manager of the Scottish Governments Digital Scotland, Superfast Broadband Team and Toby Sandison of Community Broadband Scotland.
The purpose of the meeting is to discuss poor broadband access, within the rural areas represented by Tarves Community Council and the difficulty some homes in the village are encountering accessing the recently installed Superfast Broadband.
Most importantly to hear the solutions and programme being proposed by both Digital Scotland and Community Broadband Scotland to alleviate these problems.
In order that I can advise the hotel of the numbers attending please email me at tcc.secretary@tarves.org.uk . Tea & Coffee will be served.
Thanks
David Hekelaar
Secretary/Treasurer
Tarves Community Council