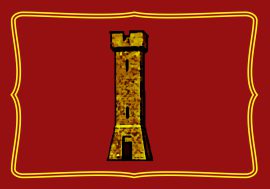 AGENDA
Tuesday 14th February 2017
Tarves School at 7.00 pm
Presentation by reps of Udny Community Hub;-
Health and Social Care delivered in your community
by the community.
Apologies
Declaration of Members interests
Minutes of previous meeting
Barthol Chapel Matters
Matters Arising
Local member's Report
Committee Reports
Roads, Paths and Signs, inc Flooding
Matters Outstanding
Planning Matters
Correspondence
AOCB
Next meeting (prov) – Tuesday 14th March 2017 in Tarves School at 7.00pm.
Community Council meetings are always open to the public.