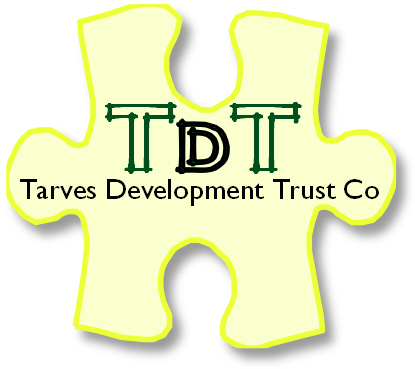 TDT (Tarves Development Trust) learned at the end of last week that we had secured a grant to help purchase a motorised pavement snow plough for the village. Our problem now is where to keep it so we need to get a storage container not only for the plough but for other equipment used by the volunteers who help keep Tarves a great place to live.
If you, someone you know, maybe you employer who has a surplus container they no longer need and would be willing to gift to the village or sell it to us cheap or where we can get one at a good price please let me know.
Come next winter we will be looking for help to keep our pavements clear, if you would be willing to be trained in the use of the pavement cleaner just let me know, the snow blade or brush fit on front of the power unit.
Thanks,
David H on behalf of TDT