View Deborah Phillips and Stephen M.Redpath paintings in our new exhibition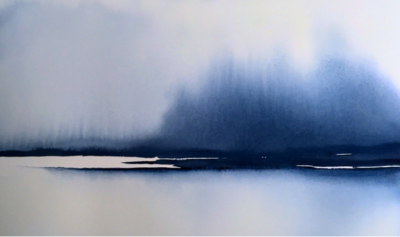 The Frozen Lake  STEPHEN M.REDPATH
Tolquhon Gallery
DEBORAH PHILLIPS
STEPHEN M.REDPATH
5 September to 26 September 2020
At last, a brand new exhibition! Postponed from May, it has certainly been worth waiting for. Enjoy two contrasting artists, Deborah Phillips and Stephen M.Redpath.
The exhibition opens this Saturday from 11 am to 4 pm. Social distancing will be in place so numbers in the gallery at any one time will be limited. But the weather forecast is looking fair so you are free to enjoy the garden if there is a wait.
Do come if you can, you will be most welcome. The exhibition continues until Saturday 26 September, open on Thursdays, Fridays and Saturdays or on other days by appointment.
In the meantime, images and full details of all the paintings are now on our website www.tolquhon-gallery.co.uk.
Best wishes,
Danny and Joan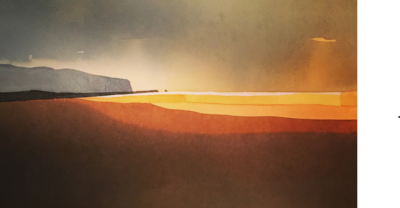 Sunset On the Beach  STEPHEN M.REDPATH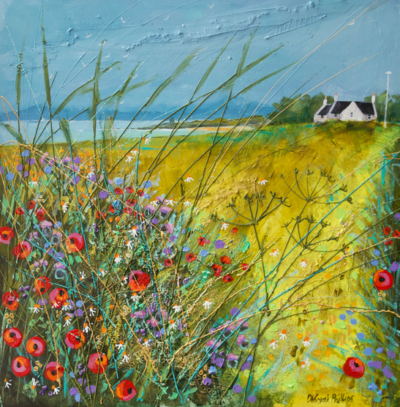 East Neuk Poppies  DEBORAH PHILLIPS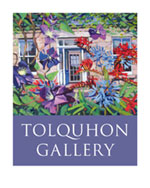 Copyright © 2020 Tolquhon Gallery, All rights reserved.
Our mailing address is:
Tolquhon Gallery
Tolquhon, Tarves
Ellon, Aberdeenshire AB41 7LP
United Kingdom
Tel: +44 1651 842343