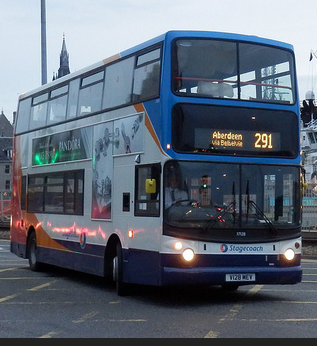 YOU CAN MAKE A DIFFERENCE – FILL IN THIS SURVEY

There are just a few days left to respond to Aberdeenshire Council's transport survey.  The Council is doing a 'clean sheet' consultation about services and what is required by Aberdeenshire's citizens.
Please click on the link below to the Aberdeenshire Council Transport survey. The closing  date is next Monday 9th December 2019. So people still have time to give their valuable view on the future of Bus Services in Aberdeenshire.
https://www.surveymonkey.co.uk/r/SYRQ3QV
Cllr Paul Johnston
Democratic Independent
Aberdeenshire Council
07799582879