Ellon Cinema; Sunday 29th April '18
The Ellon Cinema team will be back next Sunday with another two films for the community to enjoy:
Duck Duck Goose (PG) – 3 pm
Peng is a freewheeling bachelor goose who'd rather do anything than practice for the upcoming migration. He thinks he's better than everyone else and spends his time attempting crazy stunts at even crazier speeds. In one such stunt, Peng flies too near the ground, hits a flock of ducklings and separates brother and sister, Chao and Chi, from the rest. In this unlikely meeting, Peng will begin a journey that will break his wing and nearly break his heart as he grows to understand the power of unconditional love in the form of two ducklings, who likewise grow to see him as the best father they could ever have.
Genres:   Animation, Adventure, Comedy, Family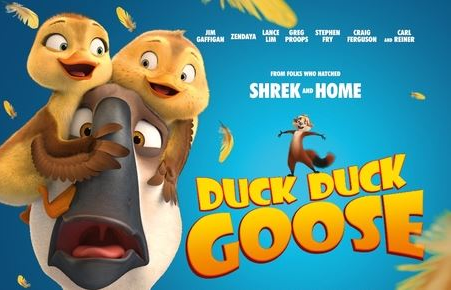 The Shape of Water (15) 6pm

From master storyteller Guillermo del Toro comes The Shape of Water, an otherworldly fable set against the backdrop of Cold War era America in the early 60s. In the hidden high-security government laboratory where she works, lonely Elisa (Sally Hawkins) is trapped in a life of isolation. Elisa's life is changed forever when she and co-worker Zelda (Octavia Spencer) discover a secret classified experiment. Rounding out the cast are Michael Shannon, Richard Jenkins, Michael Stuhlbarg, and Doug Jones. Nominated for 13 Oscars this year receiving winner of Best Film, Best Directing, Music (Original Score) and Best supporting Actress.

Genres: Adventure, drama, fantasy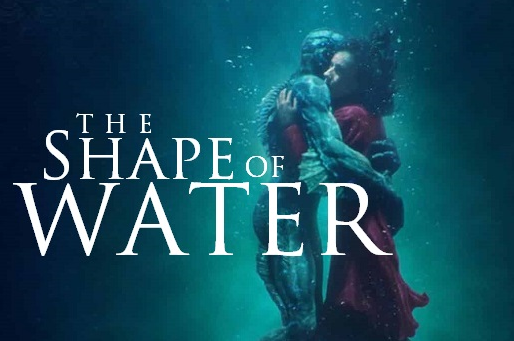 Coming up in May:
Friday, 11th May, Opera Night – Don Pasquale for the Teatre all Scala in Milan.
Sunday, 20th May, A Wrinkle in Time at 3 pm and The Guernsey Literary and Potato Peel Pie Society at 6 pm.
Ellon Cinema,
Run by volunteers for,
The Victoria Hall Trust Management Committee
Registered Charity No SC 023733
See our web site: victoriahallellon.co.uk/cinema for films planned for the months ahead