Playgroup success for Soup 'n' Sweet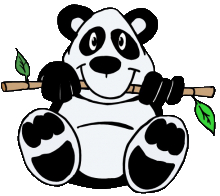 Tarves Playgroup and Toddlers raised £613.10 at the soup & sweet & Xmas fayre on Saturday. A fabulous amount and they would like to again thank everyone who contributed to the events !
The Chairperson, Laura Slater and the committee would really appreciate if parents could all keep trying to sell as many raffle tickets as possible. "We will hopefully be organising another day/night to go door to door round the village so keep an eye out for posts if you can help. We have some fantastic prizes this year so if you need more tickets please contact Anna Best. All your efforts are much appreciated" said Laura Slater, Chairperson.