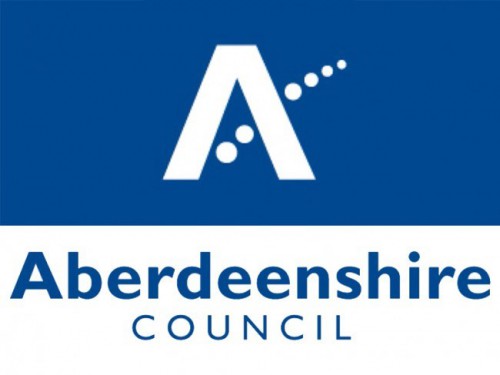 TRANSPORTATION AND INFRASTRUCTURE
NOTIFICATION OF TEMPORARY RESTRICTION
OF TRAFFIC ON HIGHWAYS AND BRIDGE
Please note that due to formation of passing places to be carried out by Aberdeen Trailers it will be necessary in the interests of public safety to apply the following restriction to traffic. Access will be provided for emergency, school transport vehicles and vehicles requiring access to properties but may be subject to delay until the road is cleared of construction plant to allow safe passage through the works.
CLOSURE (EXCEPT FOR ACCESS) C37C Couchercairn – from A947 to Tulloford Cottages
 6 days commencing Monday 13 April 2015
 Site notices will be erected in due course indicating the temporary restriction to traffic and local diversions will be in place.
 The alternative route is Eastbound Diversion – A947 to Oldmeldrum, B9170 & Westbound Diversion – U40C, C118S, A947
 Should you have any queries please call Amanda Dickson on 01358 726451 or Lianne Robinson on 01358 726462.
Signed Anne Buchan SENIOR ROADS ENGINEER – Formartine
Date 30 March 2015