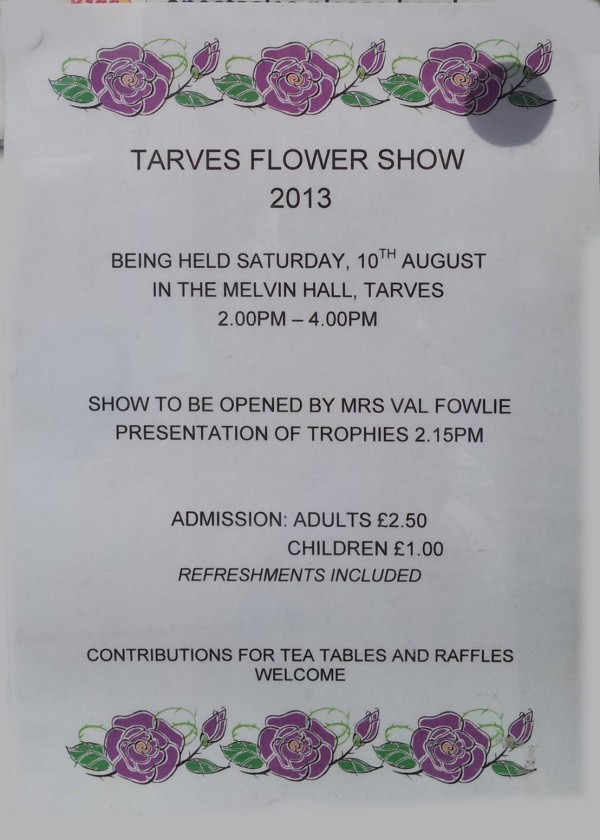 TO ENTER – JUST BRING YOUR ENTRIES
You may begin staging your entries/exhibits on the Friday night from 6pm to 9pm and again on Saturday morning from 7.30am to 9.30am
At 9:30 prompt, judging will commence.
All exhibits can be removed after 4pm and must be away by 5pm on the day of the show.
All exhibitors must pay admission on the Show being open to the public.  As regards the relative merits of entries, the judges' decision is final.
Entry money will be accepted up until 9.30am on the morning of the show.